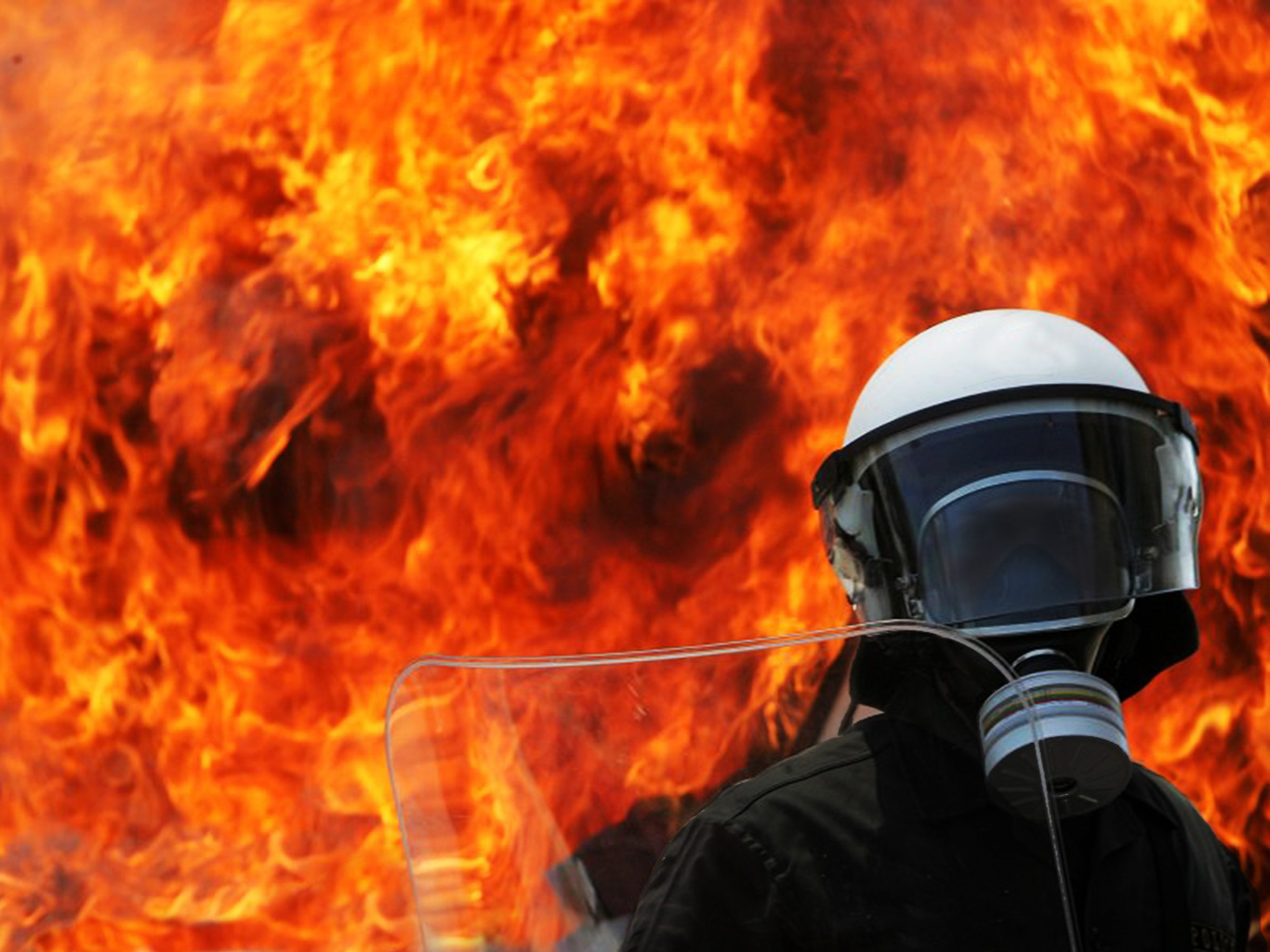 The Fire Of Olympus
or, On Sticking It To The Man
2019
Words

Anthony Peter

Composer

Tim Benjamin
"My fellow Olympians..."
The Fire of Olympus; or, On Sticking It To The Man is a new opera by Tim Benjamin, produced by Radius Opera, touring the north of England in 2019.
Our new project begins with an Ancient Greek legend of Prometheus, and ends up in the very modern world of today — taking in pranksters, subversive protest movements, supermax prisons, and the charm (or otherwise) of our dear leaders: our Presidents.
The Fire of Olympus is a modern-day version of the legends of Prometheus and Pandora. In our version, Zeus is the all-powerful President of Olympus; Prometheus and his brother Epimetheus are subversive activists who seek to undermine Zeus. They accidentally steal his mystical "fire" and begin a revolution. Prometheus ends up in a cruel super-max prison, and Zeus sends Pandora as a honey-trap for Epimetheus, but they end up falling in love, after Pandora unleashes anarchy on the world, of course. However, Zeus is a master politician and no fool – a world in ruins demands a strong leader; was this his plan all along?
Uniquely, The Fire of Olympus will incorporate a digital chorus of (literally) thousands of amateur singers, recorded in workshops across the north of England, alongside the live cast and orchestra.
The Fire Of Olympus; or, On Sticking It To The Man is a contemporary re-imagining of Greek mythology, and also of opera seria: re-inventing a form seldom used today, to present a radical new opera filled with drama, passion, politics, tragedy, and comedy.
Dramatis Personae
Zeus

President of Olympus (baritone)

Hephaestus

his Special Adviser (tenor)

Pandora

his Assistant (soprano)

Prometheus

an Activist (mezzo-soprano)

Epimetheus

his brother; also an Activist (mezzo-soprano)

Chorus (of thousands)

The General Public

Take Part
The Fire of Olympus offers a unique opportunity for amateur singers to take part.
Choirs drawn from across the north of England will join workshops, learning about the opera and singing key parts of the music - and receiving expert vocal coaching while they are doing it!
These workshops will be recorded, and the recordings digitally stitched together to form a digital chorus of thousands of voices, which will appear in the theatre in surround sound at important, dramatic moments in the opera itself.
Soloist auditions
We are holding auditions for soloists - please visit our Auditions page for further information.