"Radius are the sum of a remarkable group of parts
and demand to be listened to and engaged with"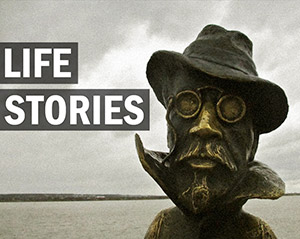 Our most recent production was LIFE STORIES: a double bill of new one-act operas by Tim Benjamin with words by Anton Chekhov and Anthony Peter, featuring the sensational voices of Taylor Wilson (mezzo-soprano) and James Fisher (bass). LIFE STORIES toured in the North of England in February and March 2016, having previously toured in the North in 2015 and appearing (to great critical acclaim) at the 2015 Tête-à-Tête festival in London.
Read more about LIFE STORIES here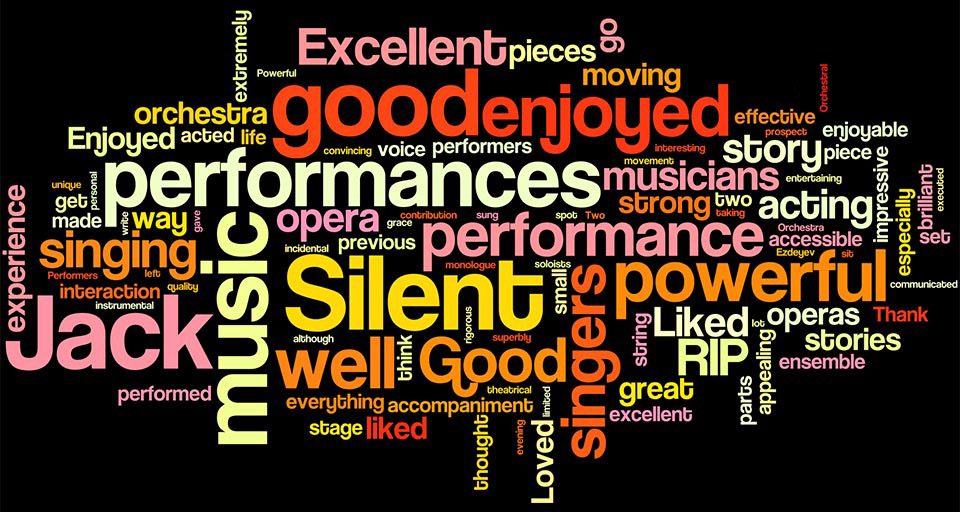 Welcome to Radius
Radius specialises in the production of contemporary opera and music theatre works.
Radius was founded in 2007 as a specialist contemporary classical chamber music ensemble based in London. With a reputation for outstanding musicianship and innovative ideas, the high standard of our performances has been critically acclaimed by the national and musical press.
Radius have appeared on tour at theatres and festivals nationwide, at prestigious venues including London's Wigmore Hall and Southbank Centre, and has given the first performances of many new works.
Most Recent Production: Madame X
Our most recent previous production is Madame X, a gripping tale of money, exploitation, murder, and revenge in the art world. See more here, or see the Madame X website for further information and to read rave reviews for the show.
What is Radius?
Radius produces new opera and seeks to broaden the audience for opera around the country. Our critically acclaimed work has captivated audiences, including many people for whom a Radius production was their first experience of opera.
The Radius Artistic Director is Tim Benjamin.